Details

Hits: 2306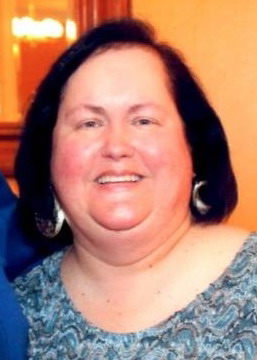 CPI President Linda Simbeck, MPCE/CFE
This email address is being protected from spambots. You need JavaScript enabled to view it.
Members A Link to the Past A Bridge to the Future!
Details

Hits: 2419
allows teachers to teach real-world financial literacy, for free.
Banzai is free for teachers and students!
Credit Professionals International can assist by sponsoring the cost!
Then at the teacher's invitationCPI Sponsors can go to the classroom & talk to the students.
Students tackle real life problems with

Life Scenarios™ exposes them to real-life adult financial dilemmas.
Whether it's navigating taxes or paying auto insurance, Banzai introduces students to the real world.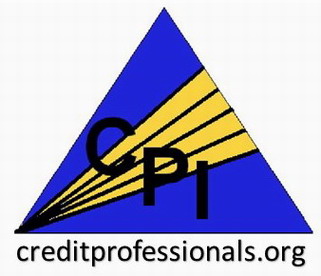 CPI is in the process of reviewing this program for possible sponsorship