Details

Hits: 578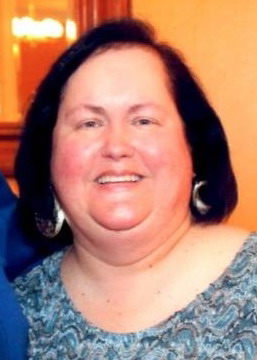 Members
Membership Brochure
A Link to the Past A Bridge to the Future!
Details

Hits: 1024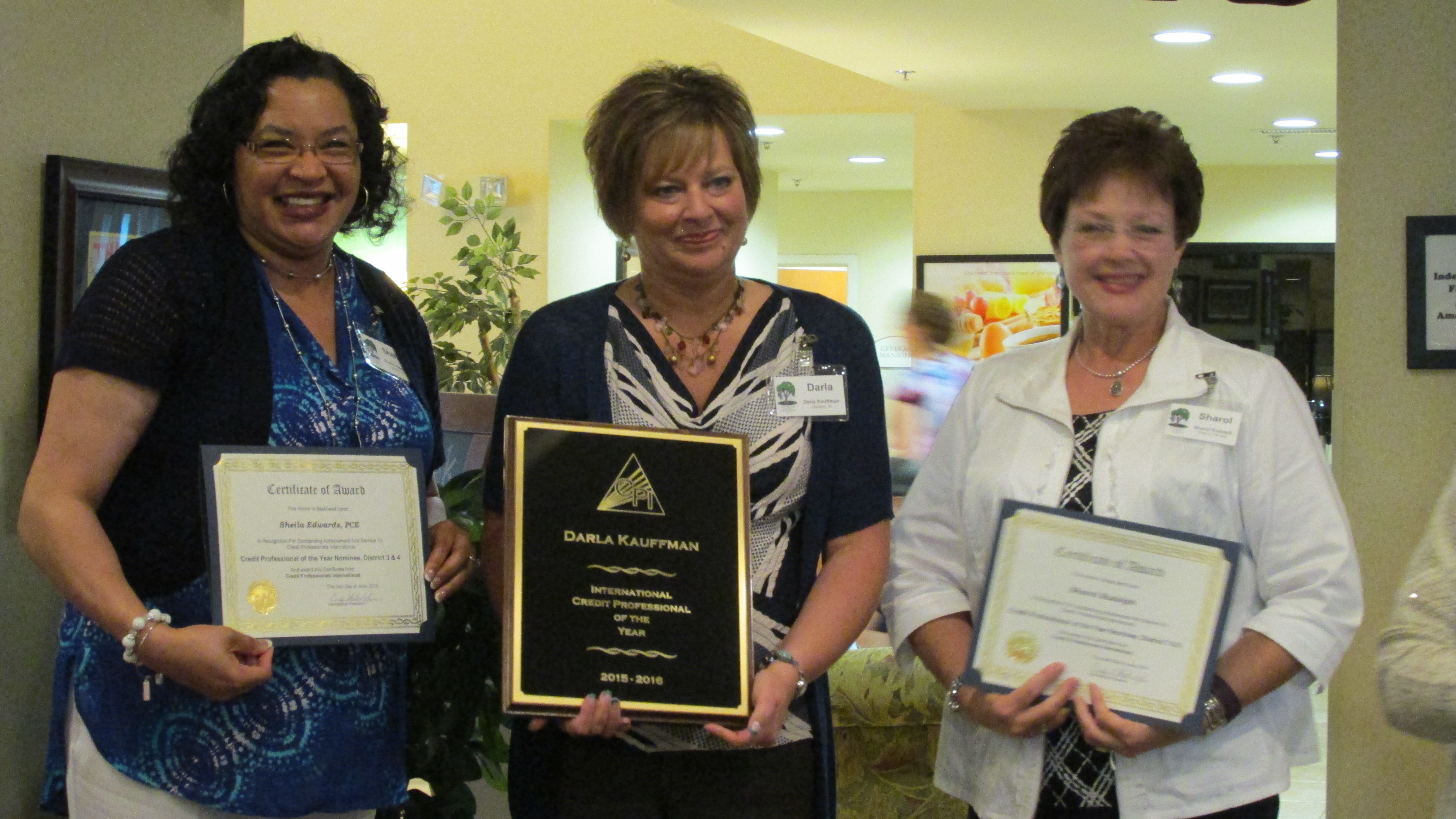 Darla Kauffman, Goshen, IN CPI our CPI of the Year Award Winner!
Read here about The Rising Star Award Darla recently received!
Read About our amazing CPI Members:

If you as a member want to share something, please send it to our This email address is being protected from spambots. You need JavaScript enabled to view it.
Details

Hits: 926
created by Lacy Stauffacher, CPI member of Hutchinson, KS
Details

Hits: 1503
Meet Hannah Stuber, CPI Social Media Intern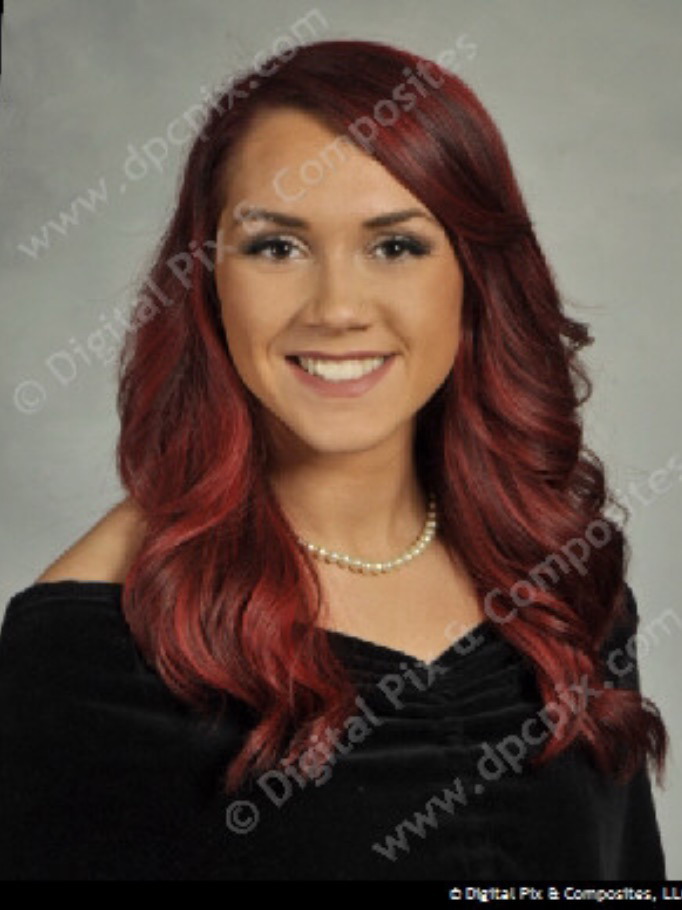 Hannah is offering: if anyone has any ideas for marketing, even something as simple as a specific tweet, she will get it out! This email address is being protected from spambots. You need JavaScript enabled to view it.
Details

Hits: 1128
Credit Professionals International Partners & Supports:

Feb. 27, 2014 - March 4, 2017
CPI will participate this year with America Saves.
Please let us know your plans to participate!