June 12 - 15, 2013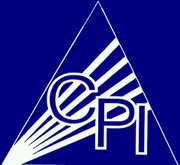 Credit Professionals International 2013 Conference
will be held in San Antonio, TX
at the Menger Hotel
Shuttle Information for those flying into San Antonio
Outgoing President's Reception Invitation

Come Enjoy the San Antonio Riverwalk!!!!!!!!!!!!!
RFID Cards
I read this about a couple weeks ago, and then checked my cards for the little
"WiFi Signal Icon" on each one. I found none w/that signal on them, but I was
determined to watch for it when my cards came in on renewals. Well, yesterday I
got a new card AND THERE IT WAS ! My first time to see it. I'll not
activate that card after seeing this. I guess I'll go to the bank and see if I
can replace it w/a non wi fi (Radio Frequency Card)....?
http://youtube.googleapis.com/v/lLAFhTjsQHw%26sns=em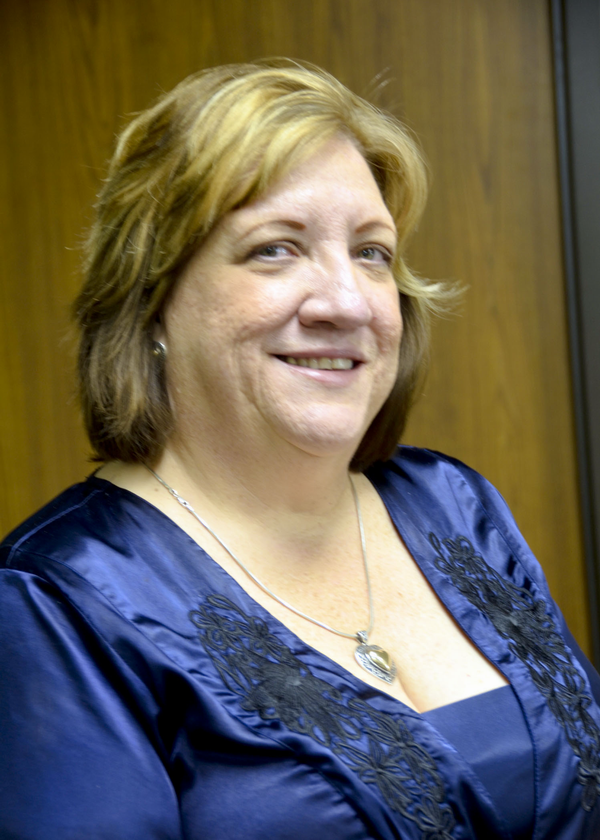 Contact your President: Pat Evans, MPCE This email address is being protected from spambots. You need JavaScript enabled to view it.
Welcome to the website of Credit Professionals International!
Our membership is comprised of individuals who work and serve in the credit industry. We are a grassroots organization, with most of our members belonging to local associations, which, in turn, are grouped into six regional districts. Members who do not live in a city with a local association can still be part of a district. We have a link on "LinkedIn" and "Facebook" with our profile name of Credit Professionals International.