Credit Education Month is Here! All of us on the CPI Executive Committee are excited to invite CPI Districts, State organizations, Local associations and each member—our STARS—to join us in making MAGIC happen in March 2014.
The Federal Trade Commission, in collaboration with 74 federal, state and local agencies, consumer groups, and national organizations, celebrates National Consumer Protection Week, beginning Sunday, March 2, and running until Saturday, March 8.
Now in its 16th year, NCPW encourages American consumers to learn about their rights in the marketplace and to recognize and report scams, identity theft, and unfair business practices. Visitors to NCPW.gov can find information about a range of consumer topics, including managing credit and debt, staying safe online, stopping telemarketing calls, and the latest scam alerts.
"As our NCPW partnerships and outreach continue to grow, we encourage consumers to participate in their communities too," said Jessica Rich, director, FTC's Bureau of Consumer Protection. "Consumers can help by checking out our toolkit from the NCPW site, and sharing the materials with family and friends to help people be more informed."
NCPW partners and hundreds of community groups across the country host events to promote general consumer education or highlight a specific issue, such as a shred-a-thon to reduce the risk of identity theft.
A new video explains more about NCPW.
Twitter Chat
How to Guard Against Internet Thieves
and Electronic Scams
2014 International Conference
Albuquerque, New Mexico June 12 - 14, 2014

Hotel: Albuquerque at Old Town
Early Registration: $299.00 after May 5, 2014 $349.00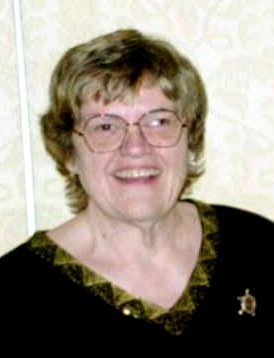 Message from President: This email address is being protected from spambots. You need JavaScript enabled to view it.
Thanks to all of our members who joined us in San Antonio and a very special thank you to the Team who planned and delivered using Pat Evans "Action Plan". The Conference was great, the speakers were top notch, the food fantastic, and overall we had a great time.
As your new President, I am counting on you the members to help Membership Actively Grow In CPI…and it may take more than MAGIC to do that. My theme this year is Stars Are Magic and the Stars acronym stands for Situation, Task, Action, Results, and Success. We have identified the Situation as a decline in membership, the Task we have is to identify ways to not only stop the decline but to find methods to help us grow. The Action we take will be to use our current magazine, the social media of Face Book and Linked In to find those new members and get them interested in joining CPI. Once we invite them to a meeting, show them the benefits of membership, the Results and Success will follow.